ASP.Net Web Applications built to your custom requirements.
ASP.NET, the next generation version of Microsoft's ASP, is a programming framework used to create enterprise-class web sites, web applications, and technologies. ASP.NET developed applications are accessible on a global basis leading to efficient information management. Whether you are building a small business web site or a large corporate web application distributed across multiple networks, ASP.NET will provide you all the features you could possibly need…and at an affordable cost.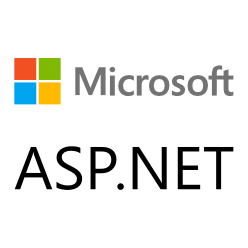 ASP .NET has ruled the web development space and it is the most admired gem from Microsoft services. ASP .NET provides amazing set of features and functionalities that helps businesses to scale up. Below are some of the advantages that we should consider before choosing any other framework over ASP .NET.